Photo Gallery — Summer 2006
IN THE CURRENT ISSUE OF BOWL MAGAZINE....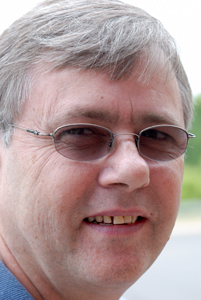 NCAUSBCA Hall of Famer Larry Wallace is the subject of a "BOWL Magazine Interview."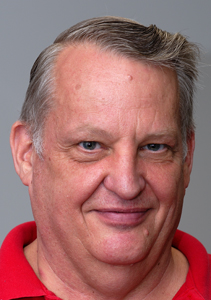 Andy Anderson, secretary of the Falls Church Commercial league, tackles the "Mini-Bio."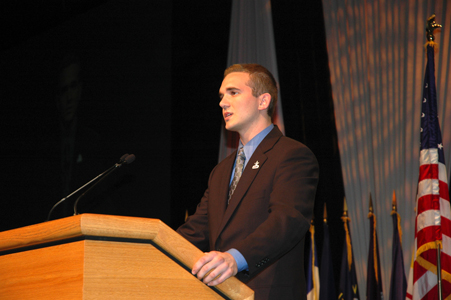 2006 Chuck Hall Star of Tomorrow Eric Helmrich of St. Leonard, Md., addresses the delegation at the recent United States Bowling Congress Convention in Orlando, Fla. (USBC photo)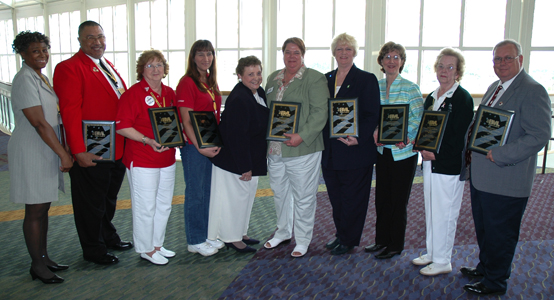 From left, Jane Andrews and Kirk S. Williams, in their respective positions as president of the Washington, D.C. Area Women's Bowling Association and the Nation's Capital Area Bowling Association, appear with fellow BVL award winners during the USBC Convention. (USBC photo)





















Tom Baker realizes that his dreams of a victory in the PBA Senior Manassas Open at Bowl America Manassas vanished when, needing three strikes in the tenth frame to defeat Henry Gonzalez, he left a 10-pin on his first ball in the tenth frame, losing 268-248.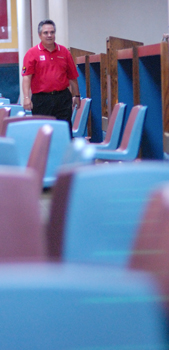 Gonzalez, who couldn't stand to watch and was approximately 20 lanes away when Baker left his 10-pin, returns to the championship pair as the champion.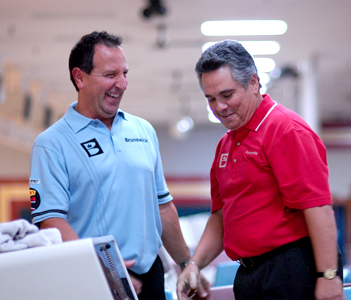 Baker and Gonzalez share a laugh after the competition.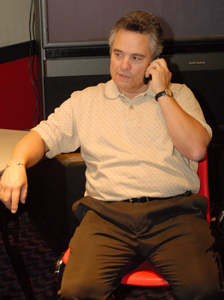 Gonzalez accepts a congratulatory phone call in the PBA press room moments after his victory.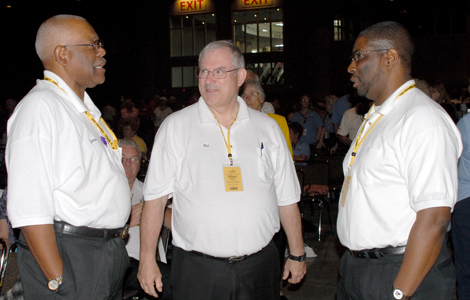 NCABA delegates (from left) James B. Stewart, Bill Grover, and Ron McGregor discuss the proposed amendments during a break at the USBC Convention.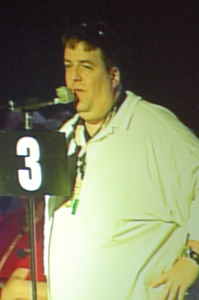 NCABA delegate Robert Ashley III appears on the big screen as he proposes an amendment to the pre- and post-bowling amendment at the USBC Convention.




















---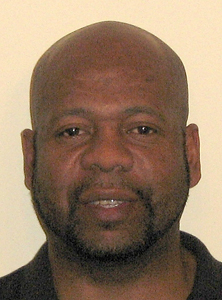 Click here for a brief bowling biography of Upper Marlboro, Md., resident Gary E. Mixon.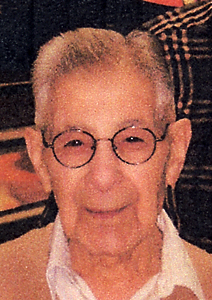 Area bowler Art Trimboli recently celebrated his 98th birthday at AMF Shady Grove.



























Photo Gallery — April / May 2006

Photo Gallery — February / March 2006

Photo Gallery — December 2005 / January 2006

Photo Gallery — November 2005

Photo Gallery — September 2005

Photo Gallery — Summer 2005

Photo Gallery — May 2005

Photo Gallery — February / March 2005

Photo Gallery — November 2004

Photo Gallery — September 2004

Photo Gallery — Summer 2004

Photo Gallery — April / May 2004

Photo Gallery — February / March 2004

Photo Gallery — December 2003 / January 2004

Photo Gallery — October / November 2003

Photo Gallery — August / September 2003

Photo Gallery — Summer 2003

Photo Gallery — April / May 2003

Photo Gallery — February / March 2003