Photo Gallery — April/May 2003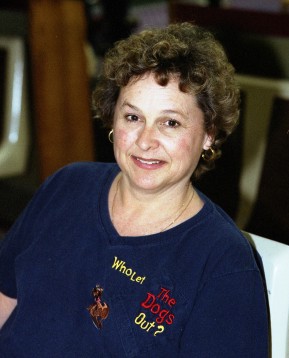 M. Lee Cassidy (left) was the top-ranked bowler in the Washington, D.C. Area Women's Bowling Association for the 2001-2002 season with a composite average of 213.4313.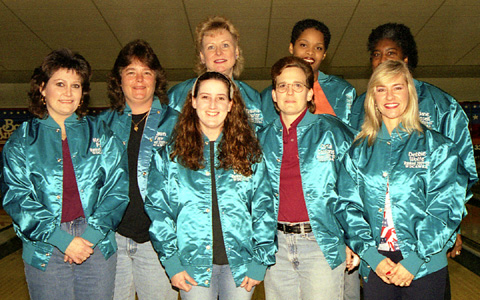 Other "Top 10" bowlers include (front, from left): Kelly Fox, Dawn Fay, Jennifer Maffett, Carla Sessions, and Debbie Wolfe; (rear) Dawna Taylor, Tiffany Franklin, and A. Jane Hassell. (Debbie Myers-Barnes, who is not shown, provides "The Best Bowling Tip I've Ever Received" in the April/May 2003 issue of BOWL Magazine.)



WDCAWBA 2001-2002 Official Ranking
(PDF file / Adobe Acrobat Reader required — VIEW AT 100%)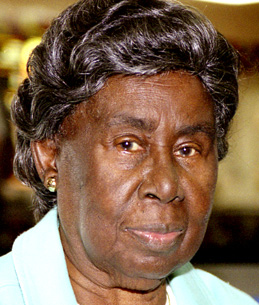 In the April/May 2003 issue of BOWL Magazine, read about the amazing life of 91-year-old Madeline Hobson, who bowled this season at AMF Laurel in the Tuesday Tryers league.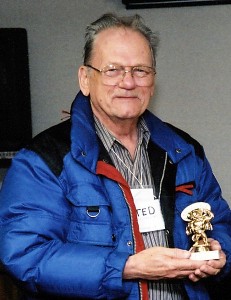 Ted Gruszkowski received the ED (Executive Director) Award for special service to the Southern Bowling Writers Association from Executive Director Darlene Pearce at the organization's recent 24th annual meeting in Knoxville, Tenn.
















BOWL AMERICA CHANTILLY AWARD WINNERS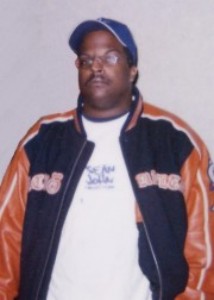 Ed Collins (300)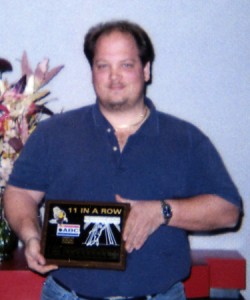 Scott Laflen (11-in-a-Row - 296)




















BOWL AMERICA DRANESVILLE AWARD WINNERS
Craig Morrison (807)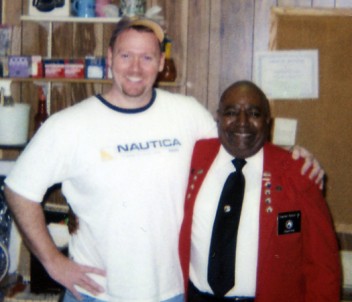 Andrew Haagsma (left, 300)
with Director Timothy Bailey Sr.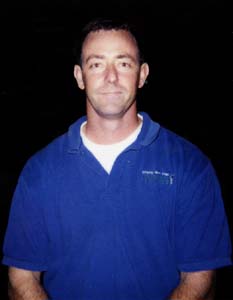 Kevin O'Connor (299)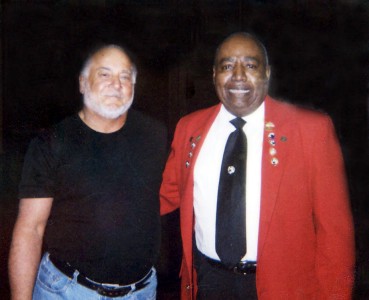 Joe Totoro (299)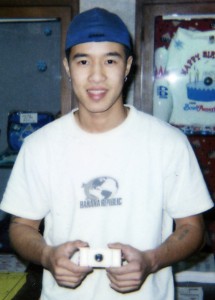 David Tran (299)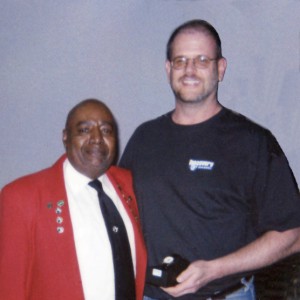 Mike Casey (298)

















Earl Hurt (297)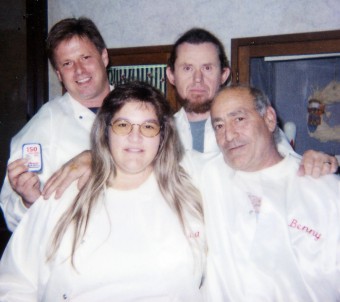 Four members of the winning team of the 57th annual NCABA Championship Tournament in 2002 included (front) Lisa Allison and Benny Myers, and (rear) Bruce Chrisner and Gregory Allison. (Not appearing: Robert Corkhill)




















Photo Gallery — February/March 2003