Photo Gallery — May 2005
IN THE CURRENT ISSUE OF BOWL MAGAZINE....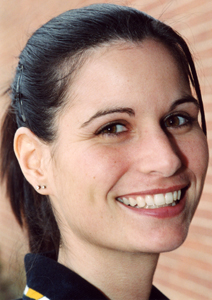 Former Team USA member Joy Esterson, who recently won a Virginia Bowling Queens Tournament in her first attempt, is the subject of the "Mini-Bio."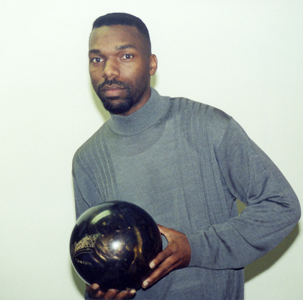 Herman Lee Jr. provides "The best bowling tip I've ever received."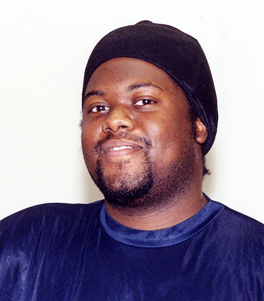 Ira Darden Jr. tops the NCABA Awards listing this issue with his 837 series at Riverdale Bowl.




















---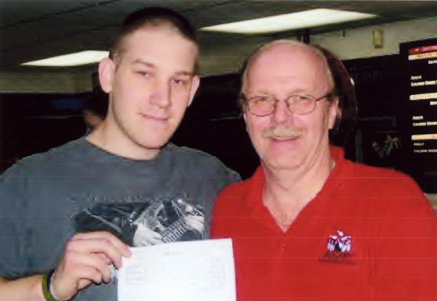 On April 2, Chris Merrill (left) became the first youth league member to toss a perfect game at AMF Dale City when he did so in the Majors Youth league, scoring 205-300-215/720. He appears with coach Jim Christie. (Photo By Ted Gruszkowski Jr.)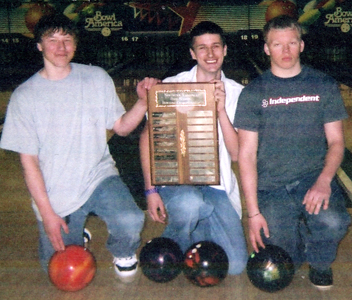 The Osbourn High School students team of (from left) Nathan Caudill, Mark Kvitkovich, and Sean Caudill won the Northern Virginia High School Invitational Championship at Bowl America Manassas on April 3. (Photo By Ted Gruszkowski Jr.)




















---
Photo Gallery — February/March 2005
Photo Gallery — November 2004
Photo Gallery — September 2004
Photo Gallery — Summer 2004
Photo Gallery — April/May 2004
Photo Gallery — February/March 2004
Photo Gallery — December 2003 / January 2004
Photo Gallery — October/November 2003
Photo Gallery — August/September 2003
Photo Gallery — Summer 2003
Photo Gallery — April/May 2003
Photo Gallery — February/March 2003