Photo Gallery — September 2004
IN THE CURRENT ISSUE OF BOWL MAGAZINE....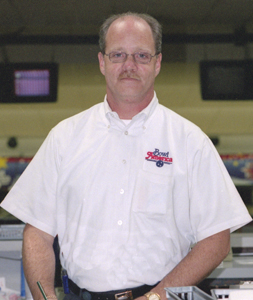 Rick Brooks, manager of Bowl America Shirley and a collector of rings, had a most interesting day on July 27, 2004.



















---
AT BOWL AMERICA DRANESVILLE....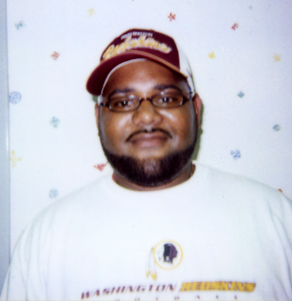 Dominique Smith recorded a 300 game.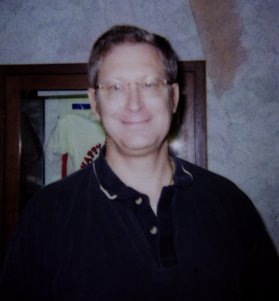 Bruce Tereick tossed a 299 game. (Smith and Tereick photos by Timothy Bailey Sr.)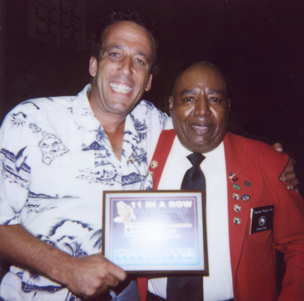 Ronald Davidson (left), who earned an ABC 11-in-a-row plaque for his 290 game, appears with Director Timothy Bailey Sr.



















---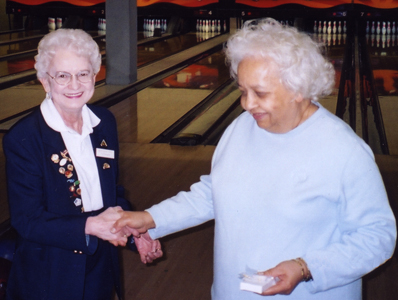 At the Friday Night Mixed league at Seminary, Hattie V. McKnight (right) received a WIBC watch for scoring 100 pins over her 118 average with a 240 game. At left is Bernadine King, who recently became WDCAWBA's new president.






















Photo Gallery — Summer 2004

Photo Gallery — April/May 2004

Photo Gallery — February/March 2004

Photo Gallery — December 2003 / January 2004

Photo Gallery — October/November 2003

Photo Gallery — August/September 2003

Photo Gallery — Summer 2003

Photo Gallery — April/May 2003

Photo Gallery — February/March 2003