Photo Gallery — October/November 2003
IN THE CURRENT ISSUE OF BOWL MAGAZINE....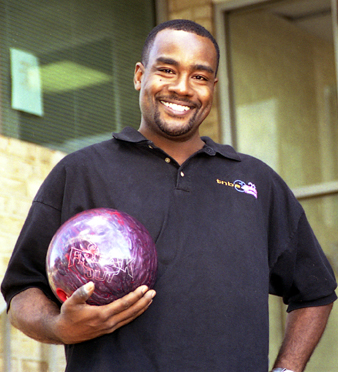 Dre Brooks is the subject of the "Mini-Bio."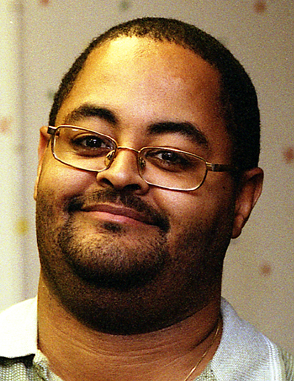 Chris Johnson provides "The Best Bowling Tip I've Ever Received."




















---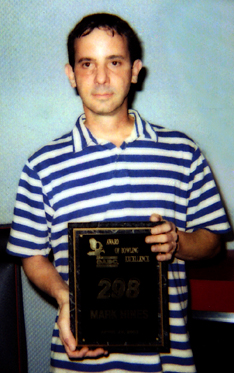 Marcus Hines displays the American Bowling Congress plaque he earned for his 298 game at AMF Dranesville. (Photo by Timothy Bailey Sr.)




















---
At AMF Waldorf....

William Bell holds the ABC ring he received for scoring a 299 game.





















Frank Ford Jr. earned an ABC 11-in-a-Row plaque while rolling a 279 game.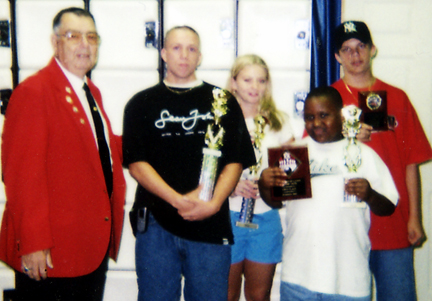 Director Richard Anderson (left) appears with winners in the Youth Trios league, (from left) Neal Miskell (high average male — 179), Kristie Baxter (high average female — 143), Paul Brown (first-place team member), and Anthony Morella (third-place team member).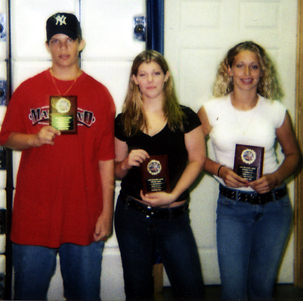 Anthony Morella appears with his third-place teammates, Chere Morella and Stephanie Bennett.



















Photo Gallery — August/September 2003

Photo Gallery — Summer 2003

Photo Gallery — April/May 2003

Photo Gallery — February/March 2003