Photo Gallery — April/May 2004
IN THE CURRENT ISSUE OF BOWL MAGAZINE....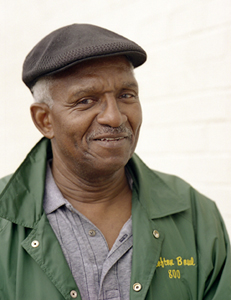 Cellus Benjamin is the subject of the "Mini-Bio."





















Terry Wiley offers "The Best Bowling Tip I've Ever Received."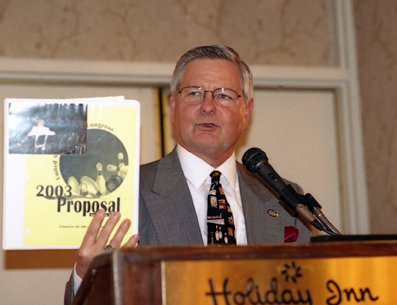 American Bowling Congress Executive Director Roger Dalkin discussed the proposal to create the United States Bowling Congress at NCABA's most recent Council of Delegates Meeting in Alexandria.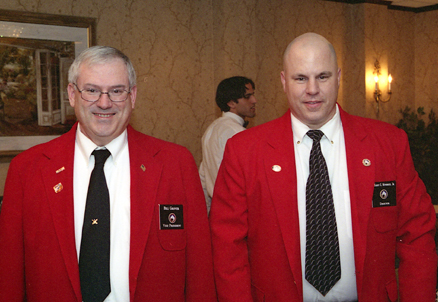 NCABA President-elect Bill Grover (left) appears with Director Harry Mundrick Jr.



















---
AT BOWL AMERICA DRANESVILLE....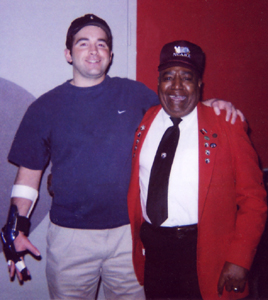 Craig Morrison (left), who scored a 300 game and 800 series, appears with Director Timothy Bailey Sr.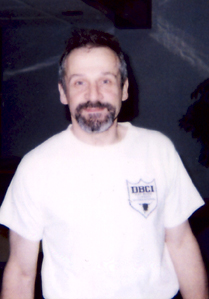 Ronald Cress recorded a 299 game.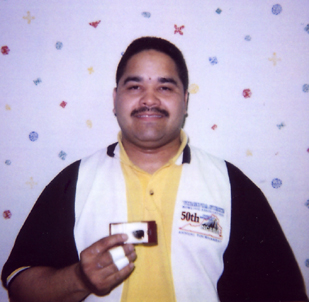 Rafael Medina displays the ABC ring he earned for his 298 game.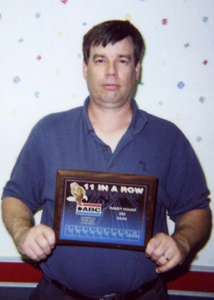 Randy House holds the ABC "11 in a Row" plaque he received for his 290 game (Cress, Medina and House photos: Timothy Bailey Sr).



















---
AT BOWL AMERICA MANASSAS....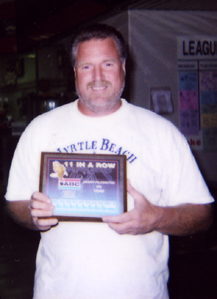 Danny Pilkington scored a 290 game and was presented an ABC "11 in a Row" plaque (photo: Director Carl Kilby Sr.).






















Photo Gallery — February/March 2004

Photo Gallery — December 2003 / January 2004

Photo Gallery — October/November 2003

Photo Gallery — August/September 2003

Photo Gallery — Summer 2003

Photo Gallery — April/May 2003

Photo Gallery — February/March 2003