Photo Gallery — Summer 2005
IN THE CURRENT ISSUE OF BOWL MAGAZINE....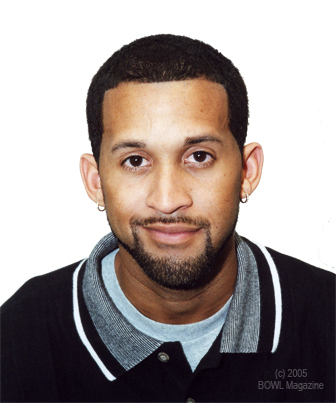 Doyle Irons, whose 846 series was part of an 1,146 four-gamer in the Wednesday Scratch Trios at AMF Laurel, is the subject in the debut of the "My Stuff" feature. Irons reflects on his April 13 performance and other items here.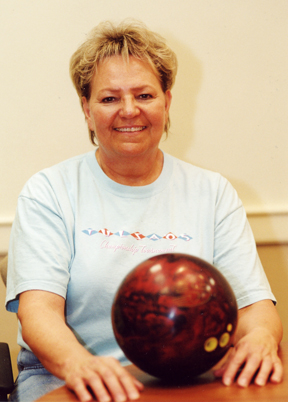 2005 WIBC Senior Queens runner-up Sharon Wanczyk provides "The best bowling tip I've ever received."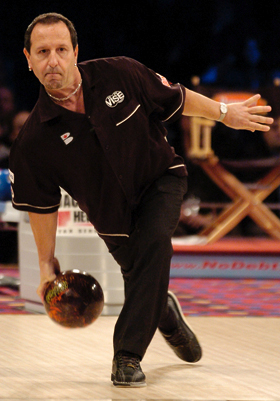 PBA Hall of Famer Tom Baker provides answers to "12 Questions." (PBA photo)




















---
AT BOWL AMERICA DRANESVILLE....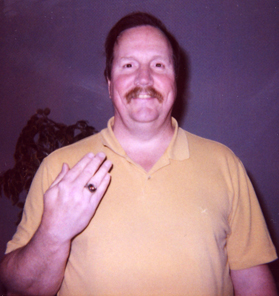 James Burt displays the ring he earned for his latest 300 game.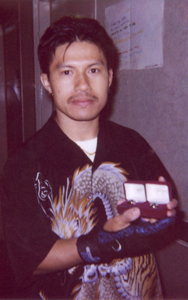 Phouvilay Khounesavath received two rings for his 298 game and 800 series. (Dranesville photos by Timothy Bailey Sr.)




















---
Photo Gallery — May 2005
Photo Gallery — February/March 2005
Photo Gallery — November 2004
Photo Gallery — September 2004
Photo Gallery — Summer 2004
Photo Gallery — April/May 2004
Photo Gallery — February/March 2004
Photo Gallery — December 2003 / January 2004
Photo Gallery — October/November 2003
Photo Gallery — August/September 2003
Photo Gallery — Summer 2003
Photo Gallery — April/May 2003
Photo Gallery — February/March 2003