Photo Gallery — November 2004
IN BOWL MAGAZINE....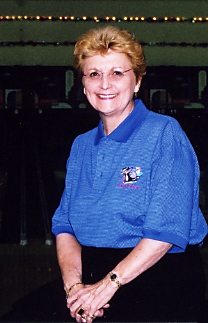 Pat Rinaldi, proprietor of Rinaldi's Riverdale Bowl, is the subject of a BOWL Magazine Interview.





















NCABA Championship Tournament scratch all events champion Mike Manolis offers the best bowling tip he's ever received.



















---
---
ADDITIONAL HIGHLIGHTS
FROM THE 2004 NCABA/WDCAWBA HALL OF FAME INDUCTION
AND DINNER CELEBRATION
Photos by Andre Alexander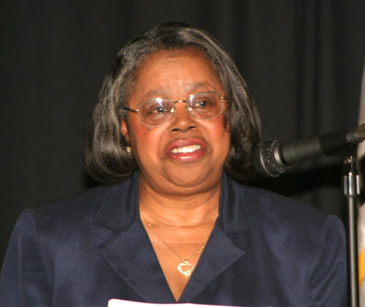 Jay Burton presented new Hall of Famer Glenn Callaway to the audience at Rosecroft Raceway.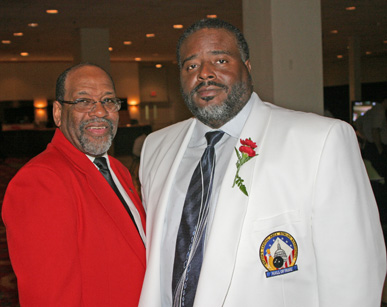 Director Julius Prince (left) with Glenn Callaway.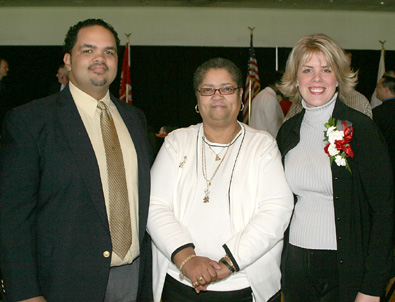 New Hall of Famers and former National Amateur Champions Anthony Chapman and Kendra Gaines (right) appear with Joyce Chapman, Anthony's mother.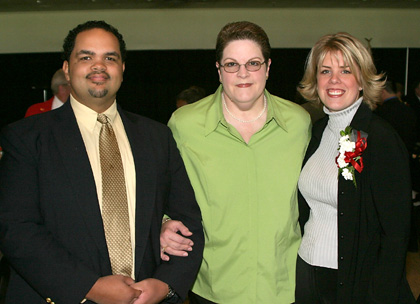 Chapman and Gaines stand alongside Viola Kortright, Anthony's mother-in-law.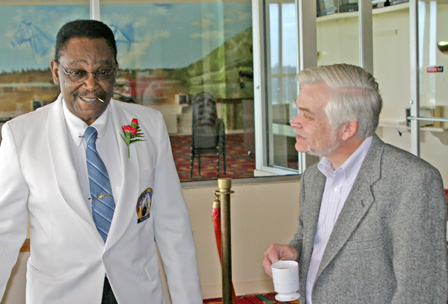 Hall of Famer Willie Jelks (left) and Bowl America's John Cover.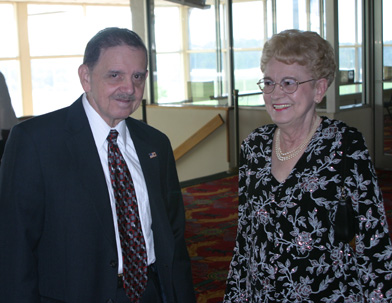 WDCAWBA President Bernadine King and her husband, Joel.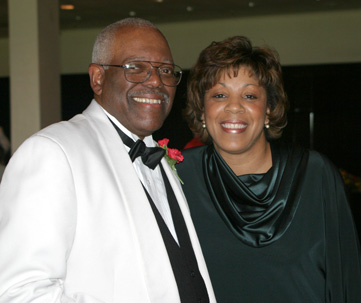 Hall of Famer James Stewart and Deborah Harrington.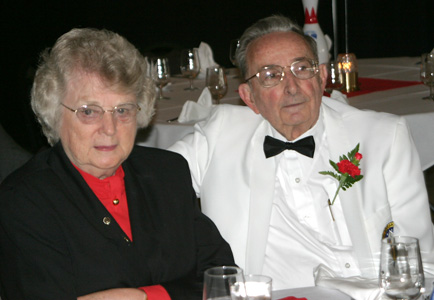 Hall of Famer Henry Fankhauser and his wife, Louise.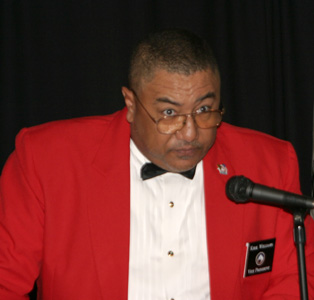 NCABA Vice President Kirk Williams served as the association's chairman for the Hall of Fame Committee.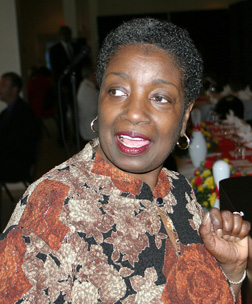 Maxye Williams, wife of Kirk Williams.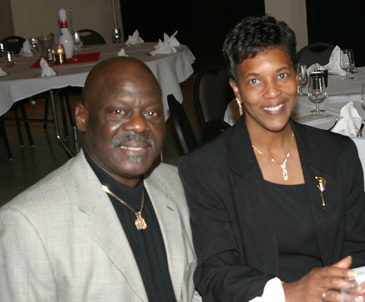 Milton Townsell and Ella Robinson.



















---
Photos by Dave Young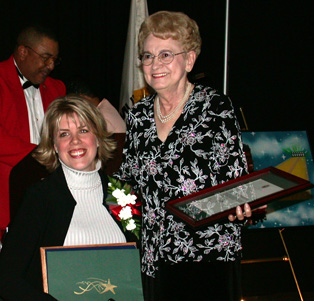 Kendra Gaines and WDCAWBA President King.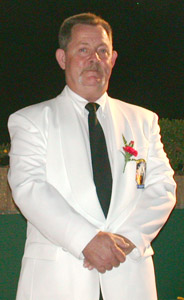 New Hall of Famer Steve Graves.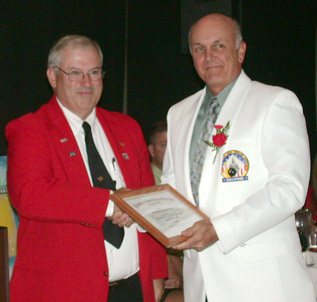 NCABA President Bill Grover and new Hall of Famer Vince Jozwiak.






















Photo Gallery — September 2004

Photo Gallery — Summer 2004

Photo Gallery — April/May 2004

Photo Gallery — February/March 2004

Photo Gallery — December 2003 / January 2004

Photo Gallery — October/November 2003

Photo Gallery — August/September 2003

Photo Gallery — Summer 2003

Photo Gallery — April/May 2003

Photo Gallery — February/March 2003