Photo Gallery — August/September 2003
IN THE CURRENT ISSUE OF BOWL MAGAZINE....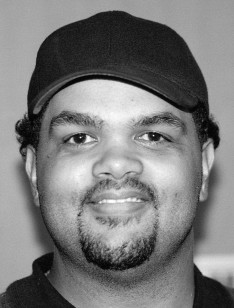 Anthony Chapman provides "The Best Bowling Tip I've Ever Received."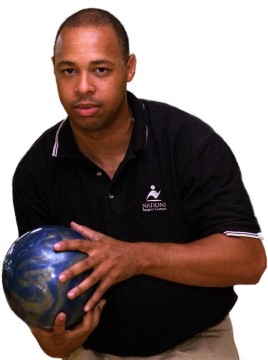 Eric Kearney is the subject of the "Mini-Bio."



















---

















At Manassas, NCABA Director Carl Kilby (center) appears with 300 Game award winners (from left) Bobby German, Richard Holmes, and Gary Breeden, each of whom received an American Bowling Congress ring, and Mike Pilkington, who received an ABC plaque for his 298 game. (Photo by Carol Gauthier)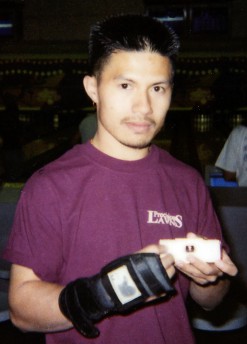 Phouvilay "Oley" Khounesavath displays the ABC 300 ring he earned for his perfect game at Dranesville. (Photo by Timothy Bailey Sr.)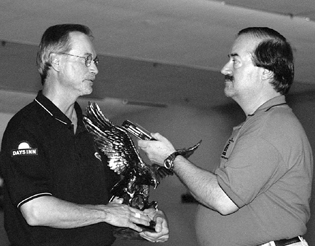 Moments after his victory, PBA Senior Manassas Open winner Don Sylvia (left) is interviewed by BOWL Magazine contributing writer Richard Kolb.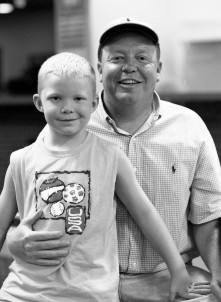 Manassas area residents Steve Webb and his five-year-old son, Andrew, enjoyed meeting the professional bowlers at the PBA Senior Manassas Open.

















Photo Gallery — Summer 2003

Photo Gallery — April/May 2003

Photo Gallery — February/March 2003