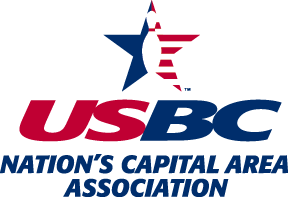 9315 Largo Drive West, Suite 110
Largo MD 20774-4762
301/499-1693 • 301/499-5927 (fax)
Map • eMail


Site Index • NCAUSBCA Youth
Tournaments • Secretary's Corner


TO RECEIVE THE LATEST NCAUSBCA NEWS ...


2019-2020 ANNUAL AVERAGES
DOWNLOAD TO YOUR PC, TABLET, OR SMARTPHONE!
ALSO:
SEARCHABLE ADULT & YOUTH AVERAGES
** OFFICE VISITS BY APPOINTMENT ONLY **
---
COVID-19:
What should a league do if....?


---



Preliminary USBC research shows
string pinsetter pinfall statistically different


USBC Q&A on Position Matches


USBC to hold virtual convention
and annual meeting in 2021


League, tournament, and association
Frequently Asked Questions
concerning the Coronavirus (COVID-19)


COVID-19 Information for the
2021 Virginia State USBC Mixed Tournament


* * * *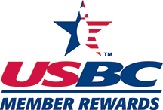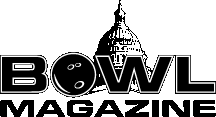 CURRENT ISSUE



INTERACTIVE VERSION
INTERACTIVE VERSION (SMALLER SCREENS)
INTERACTIVE PDF
PRINTABLE PDF

Instructions
Photo Gallery • Past Issues




Extended Coverage

Association Info


Candidate Form
FILLABLE • PRINTABLE


NCAUSBCA Award Applications
ADULT • ADULT "BONUS" • YOUTH • YOUTH HONOR

Q&A on Rerate Procedures and Related Topics
OFFICIAL RERATE LIST

Bowl TV

USBC Playing Rules & Commonly Asked Questions




---
SMART expands policy relating
to use of scholarship funds
Walt Steinsiek's "Cartoon of the Week"